CHRISTINA MORRIS - PRINCIPAL PHOTOGRAPHER
I'm an outgoing, fun-loving mother to three beautiful little girls and a handsome little boy! I live in Napa, CA…WINE COUNTRY, but my favorite wine is tequila LOL! I'm also a rhythm cycle instructor at THE SOCIETY in Napa! I love Jesus, my family, dancing, dinner dates and photographing my incredible clients! Photography has been such a blessing in my life; an outlet to touch other people's lives with my passion, providing images that are truly worth a thousand words…if not more.  Making my clients feel their importance, beauty and uniqueness is what I strive to bring to them in their sessions and the photos I capture.  It is more rewarding than I ever thought possible and I can't imagine doing anything else.  I look forward to meeting you and sharing lots of laughs, and telling your story through my lens.
ARE YOU STILL READING? I have just a little more to share…
My true passion lies within photographing people. I have photographed just about everything you can think of since I started my business but I have learned that my images really shine when I'm capturing love, beauty, emotion, passion, and individuality.  My ideal client is fun, passionate, daring and sexy.  Capturing killer style, confidence, sass and sensuality make my heart melt.  Because of this realization, my realm of photographic expertise lies in shooting weddings, intimate portraiture (you can see my boudoir work HERE!) and people portraits.  I take a select number of family sessions per year but they go very fast. Please take a look at my PORTFOLIO to get a feel for the style that defines and sets c.m.elle studios apart from the rest.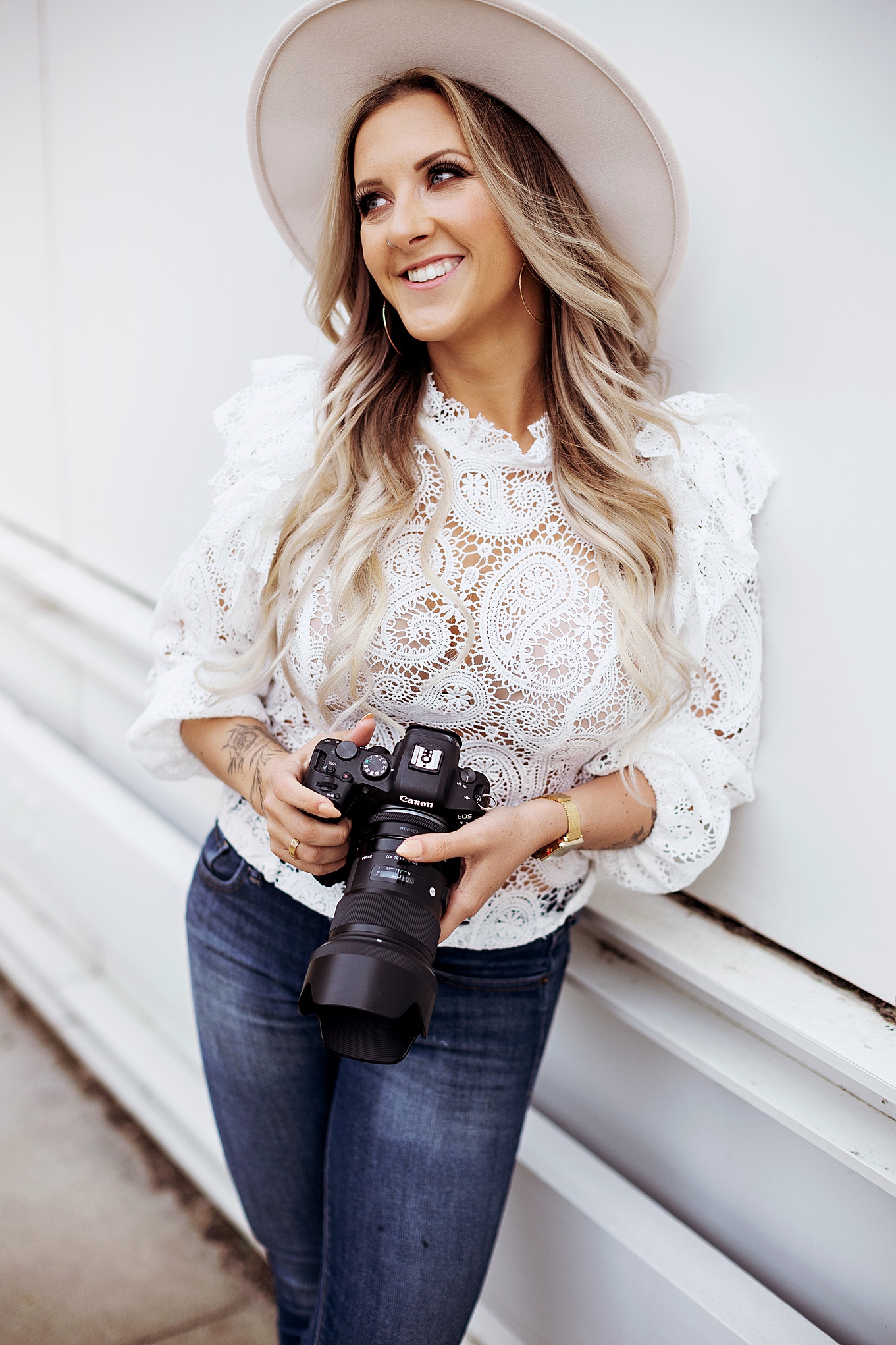 MEGAN - ASSOCIATE PHOTOGRAPHER
Well hello there! My name is Megan and I am so glad you're here! I'm a wife of almost eleven years and mama to three beautiful, fun-loving kiddos. I have over 20,000 photos and videos of them on my phone because I just can't seem to stop. I love Jesus and am grateful for all of the joy He gives. I love to laugh, make up little jingles (that will 100% get stuck in your head, if you let it), was a kindergarten/first grade teacher and have seen the show FRIENDS too many times to count. 
I have always loved capturing what life has to offer (ie, the 20,000+ pictures on my phone)! Memories represented in an image are absolutely priceless! Be it a family shoot, birthday, seniors, wedding, or even just a Tuesday, these winks in time are positively magical to me. Photos are meant to remind you of special days, recall things you may have forgotten and freeze the moments otherwise washed away with the passing years. My ultimate desire would be to create a souvenir of photographs that perfectly encapsulate whatever our day together may hold. I want to laugh together, sing if we have to and ultimately help you feel your best on the other side of that camera.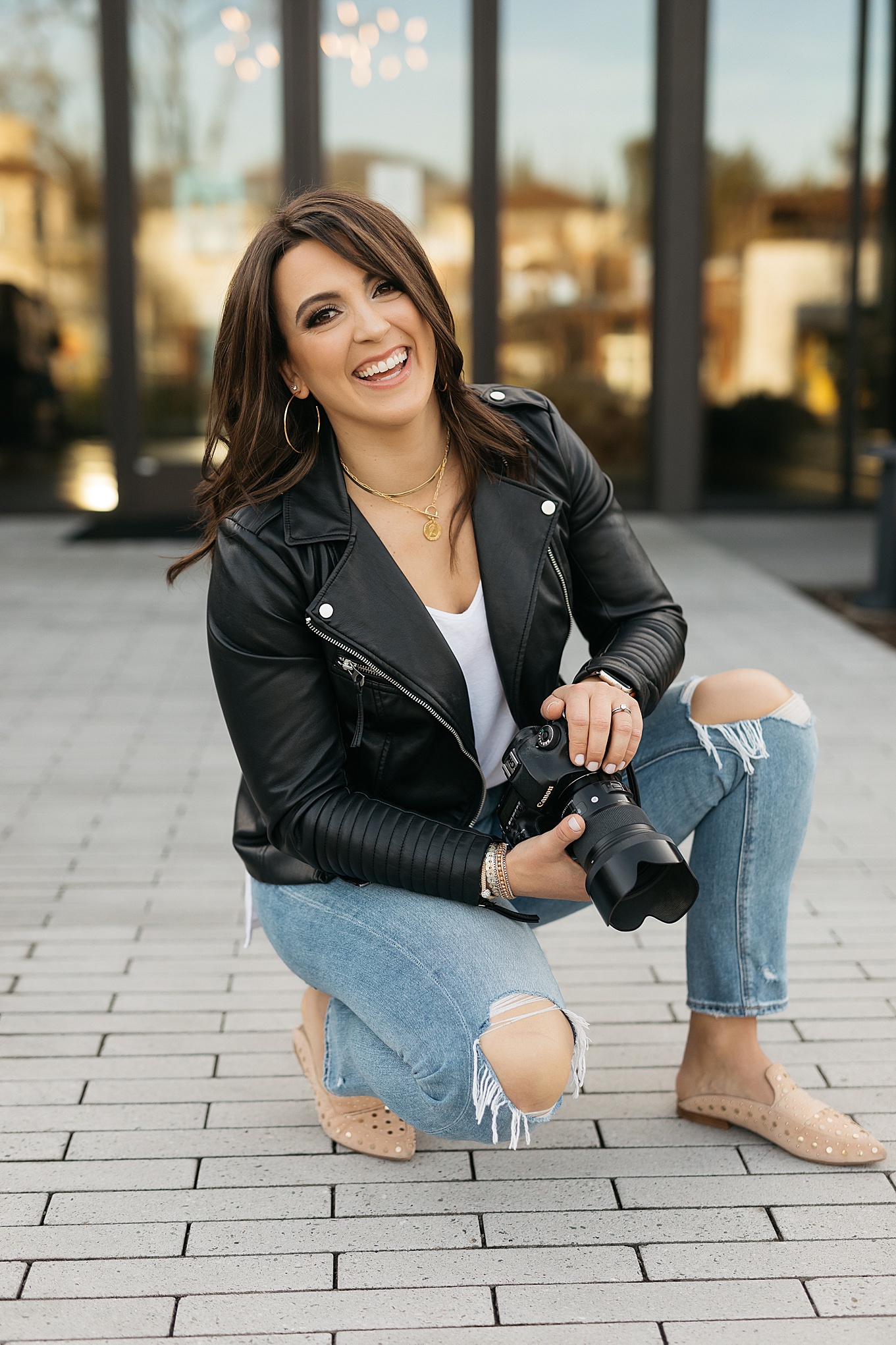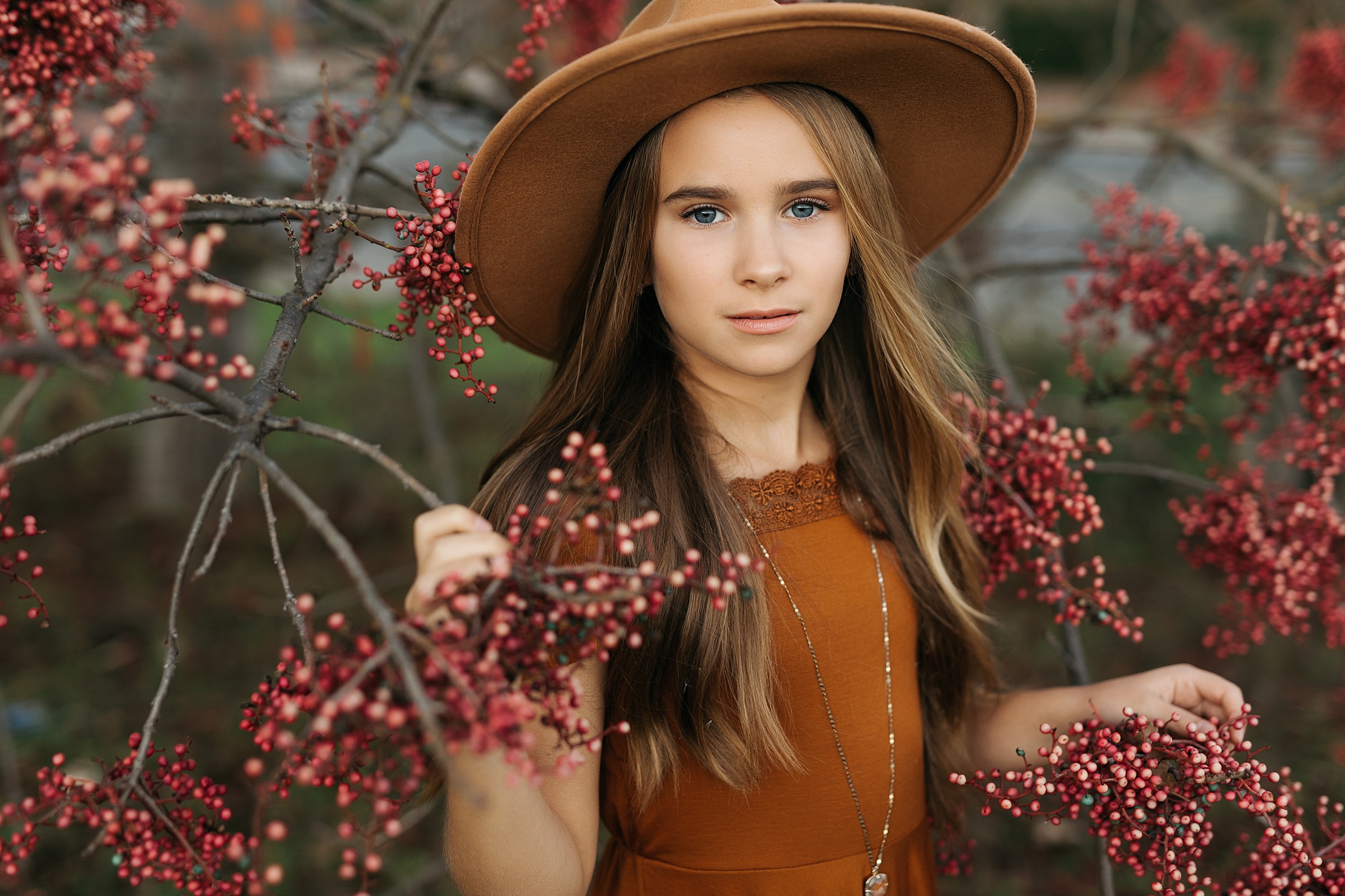 Lailah Amber – 12 Years Old
She's compassionate, hilarious and a talented dancer. She's smart and has her mother's personality and loves Jesus with all her heart. She consistently blows my mind with her faith and kindness.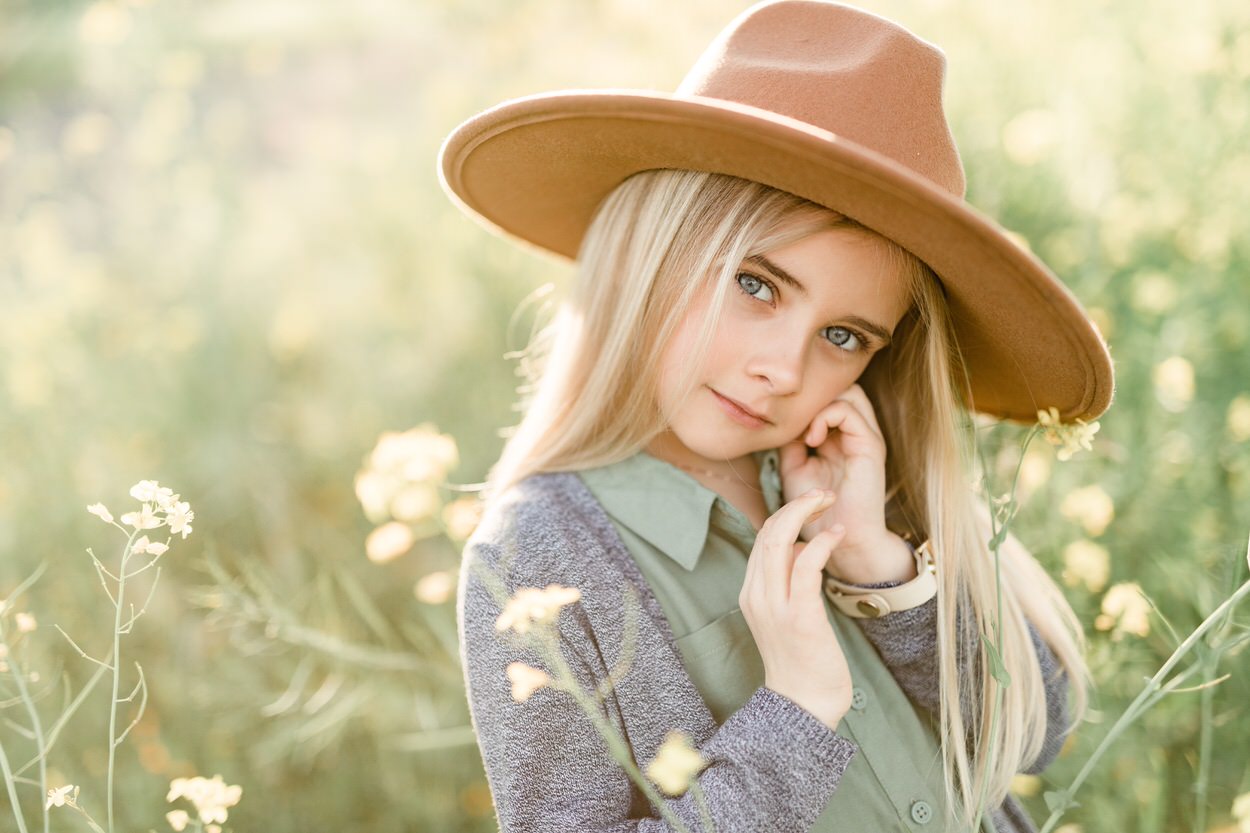 Lynlee Quinn – 10 Years Old
My love bug! She's strong willed and natural in Jiu Jitsu and her ninja classes. She also is THE BEST cuddler.  Lyn, affectionately known as Winnie, adores her brother so much so that she constantly has a hand on his shoulder or back. He's not the most fond of it, anymore.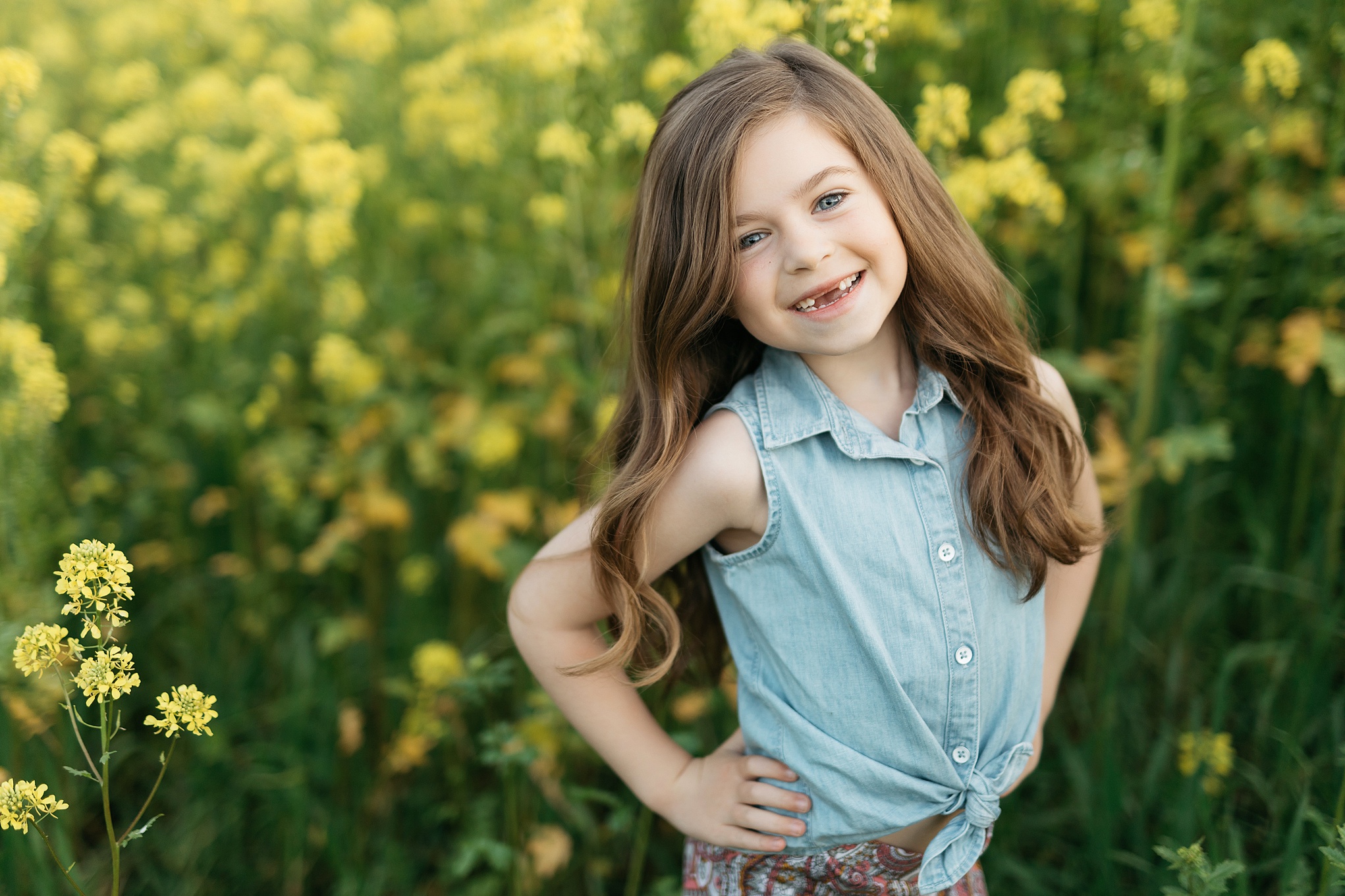 Elysian "Ellie" Shae – 8 Years
This firecracker knows no stranger, loves all people and melts hearts with who sweet and spunky she is. She's tiny in stature but has a huge personality. She's smart, witty and her laugh is contagious!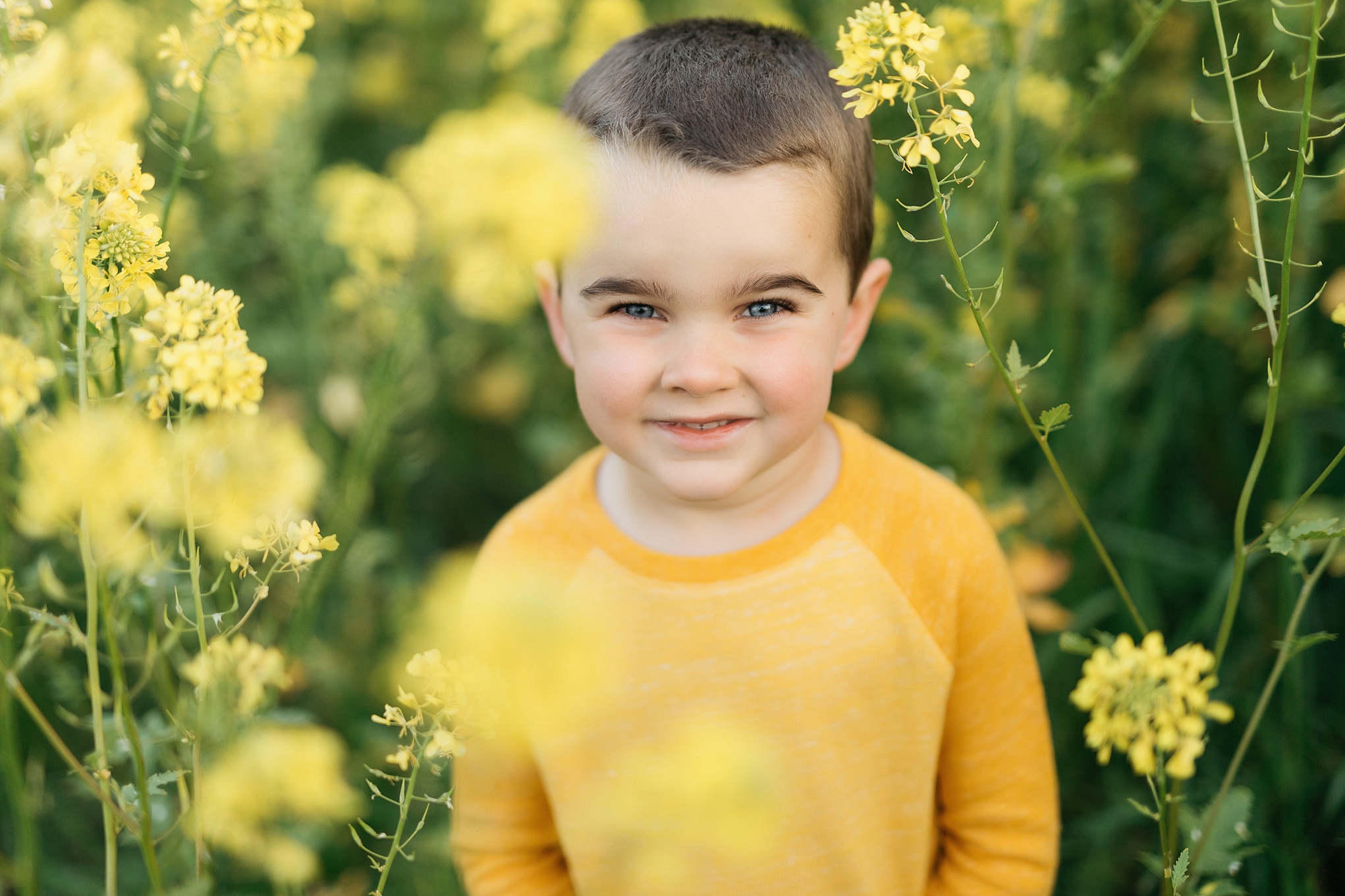 Lincoln Grayson – 6 Years
This photo is from his 5 year shoot, and no I haven't shot his 6 year photos! I'm so behind. He loves his Mama but really is a sweet heart to anyone. He's got quite the personality and will talk your ear off! He, too, loves to dance…maybe it's because of all that dancing I did with him. Have you seen the viral video?
The second Anthony and I got engaged, we knew we had to book Christina as our photographer. Her incredible talents speak for themselves... She beautifully captures those sweet 'magic' moments and helps you feel at ease in front of the camera. We can't thank her enough for the beautiful images she's given us! Effortless, natural and real are just some of the words that I've heard that describe our shoot with Christina. She captured us and our love in the most purest way. We are so grateful. Christina captured such a romantic and calm moment between us, even on such a windy and dreary San Francisco day. Her pure talent is turning every moment, even the unplanned or imperfect, into a work of art. Christina captured our love and happiness so beautifully. Her incredible talent is easily shown through every stunning image she takes. Not only did our photos showcase our true personalities, but the process from start to finish was a joy. Christina's sense of humor and helpful tips during our shoot helped us feel at ease. We can't thank Christina enough for beautifully capturing our forever!
SARAH + ANTHONY
Christina is my absolute go-to photographer for all occasions. I had the honor of her photographing my engagement photos, wedding day, career head shots, as well as hire her talents to capture my client's wedding's and events. We also collaborate in a annual styled photo shoot where she gives great design insight to get the best photos. She knows how to give amazing direction so that you feel comfortable and confident in front of the camera. Working with Christina would be the right move as she will deliver stunning imagery that will last a lifetime and beyond.
RAQUEL + HARRY
I must say it has been a pleasure to have met you and never in my dreams did I think I would find anyone who would be able to take such beautiful pictures of our daughter as you have done for her senior pictures. I remember when we met on our daughter's photo shoot day and at the end of the session you stated take a peak. Wow was all I could think!!! A few weeks later you texted me to review her photos and we met to select what I would want for her senior pictures. I had absolutely no idea what I was going to see but was amazed once you started the slide show. It is hard to describe all the emotions, feelings I had as the slide show continued. You have an amazing talent as a photographer, were you born with this natural gift to take such wonderful, beautiful pictures? All I can say as a mom, you captured the personality, character of our daughter and through your camera lens the beautiful woman she has become. I didn't know whether to cry or laugh or both as each slide went by one picture more beautiful then the previous one. You have an incredible gift with a view through a camera lens to take your subject and make them beautiful and truly see their personalities come to life. Keep up the good work Christina because you are a very talented special woman. You are a beautiful woman with a great personality, easy to work with and one of the best photographers I have ever met.
MICHELINE - CIERRA'S MOM
My fiancé Dalia and I quite a bit of research in looking for the right photographer for our upcoming wedding/engagement photos. After multiple suggestions from our wedding planner, we finally found Christina and she was a perfect fit. Very professional and skilled in the world of photography, not to mention an absolute artist. Execution of lighting and imagery was spot on, I was very impressed. From the positioning to direction, we were able to achieve beautiful/magazine quality photos for our upcoming save the date announcements. After seeing the finished product, I'm looking forward to the phenomenal work coming up for our wedding next August. I would highly recommend Christina, five stars!
CHASE + DALIA